ABOUT US
We are a happy bunch of technology oriented propeller heads ready to deliver crazycool XR-experiences. We take pride in what we do and prefer quality over quantity, with code and content.

Design thinking
We help our clients find solutions through creative design and agile software development.
User experience
Our experienced designers have expertise and understanding in user experience (UX) and user interface (UI) design for XR environments.
Creativity
Our creative artists and graphic designers will ensure that your content stands out from the crowd.
Flexibility
We create our own code and it makes us flexible, so your special demands can be answered.

Customer & design process

Every successful project is a result of collaboration between us and the client. We have the skills to design and develop amazing experiences and state of the art software, but matching the clients specific needs also requires communication. Good and productive design process starts from defining the needs together and colliding these needs with possibilities and hard facts. Our customer processes are flexible and enable clients to participate according to their demands.
DEVELOPMENT
DESIGN
MARKETING
DEDICATION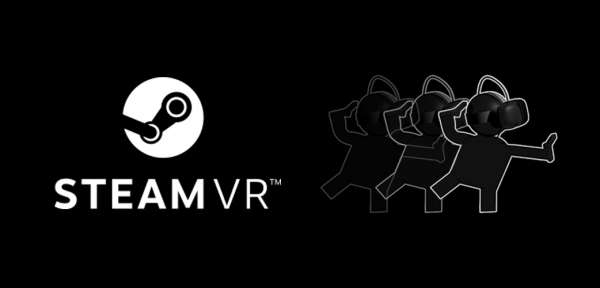 Multiplatform

Our VR experiences are designed to be compatible with SteamVR devices. This covers most VR headsets available for consumers. We can also produce specific content for more exclusive platforms such as Varjo, Oculus, Microsoft and mobile devices.